We started in a small storage shed that was behind our house in Oak Grove, Kentucky.  Hence the name.  The shop was 10 by 16 foot.  It was home to an old craftsman table saw, a delta bandsaw, a 13 inch table top planer and an assortment of hand tools.  These shared the limited space with a drafting table stuck in the corner with art supplies and books.  Our power supply was an extension cord running through the yard from the house. We tried to put everything on rollers and worked outside most of the time.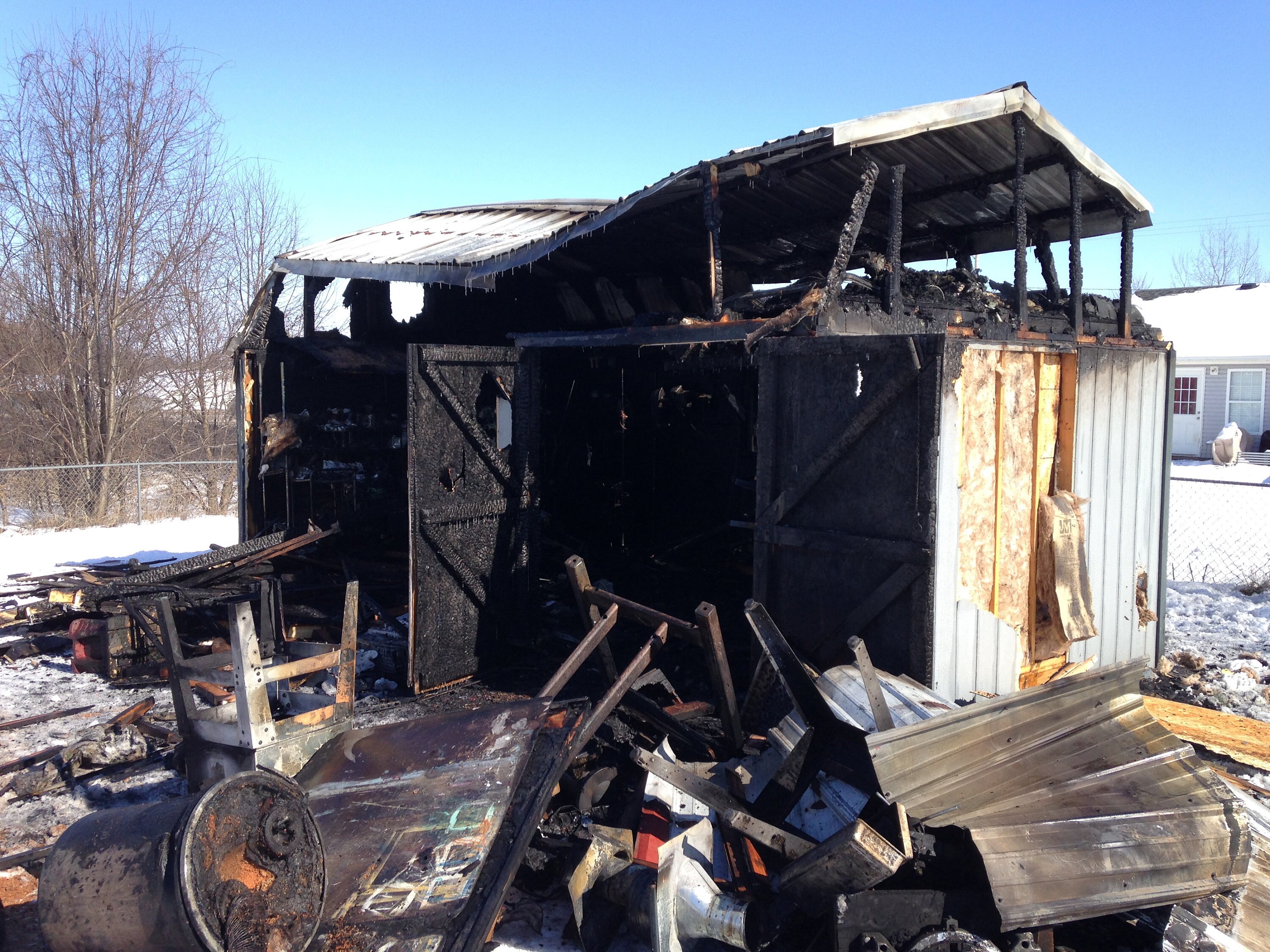 After a fire destroyed our little shop and all its contents we decided to rebuild.  Our new shop, an amish built storage shed had an amazing 14 by 20 foot footprint.  We had almost double the space.  The city provided us with a separate power line running to a designated electrical panel.  We even had enough space to build a 6 x 6 foot office.  We invested in bigger tools.  Working together we decided this was our future.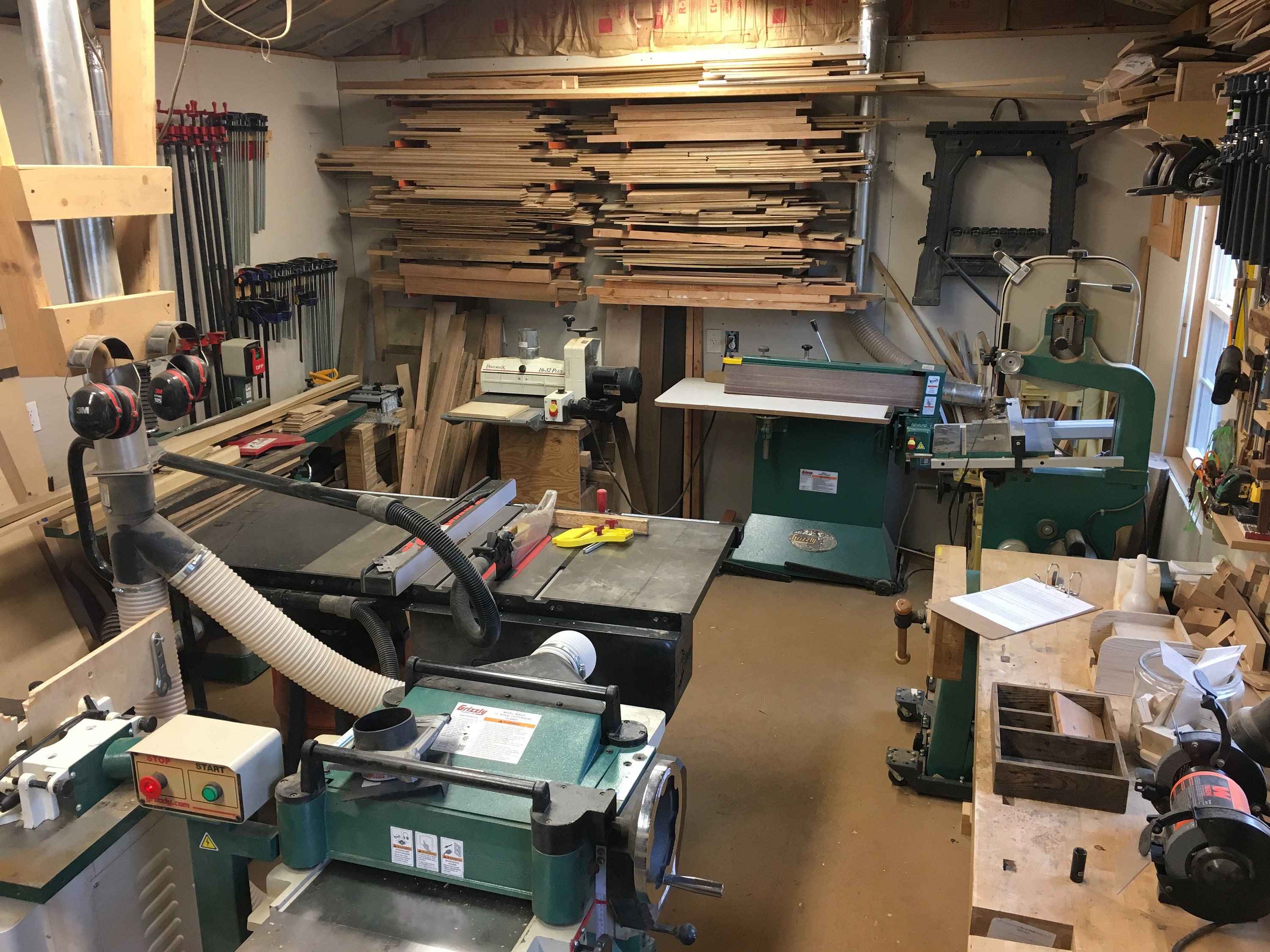 Bill's enlistment in the Army would be over in two years.  Hopefully this would give us enough time to start our fledgling business.  We subsidized our venture with Bill's income, it would still be awhile until Oak Grove Woodworks could stand on its own.   In 2017 Bill was out of active duty and in the Army Reserves.  We had looked into several options and finally settled on Chattanooga, Tennessee.  After months of looking for a woodshop, we finally found a three car garage that came with a house.  We loaded all our tools into a 26 foot Pensky rental and headed south east.  Again we about doubled our square footage.  The shop rehab took longer than expected a ceiling had to be put in, the walls insulated the garage door replaced with windows, more windows added the electric upgraded and so on.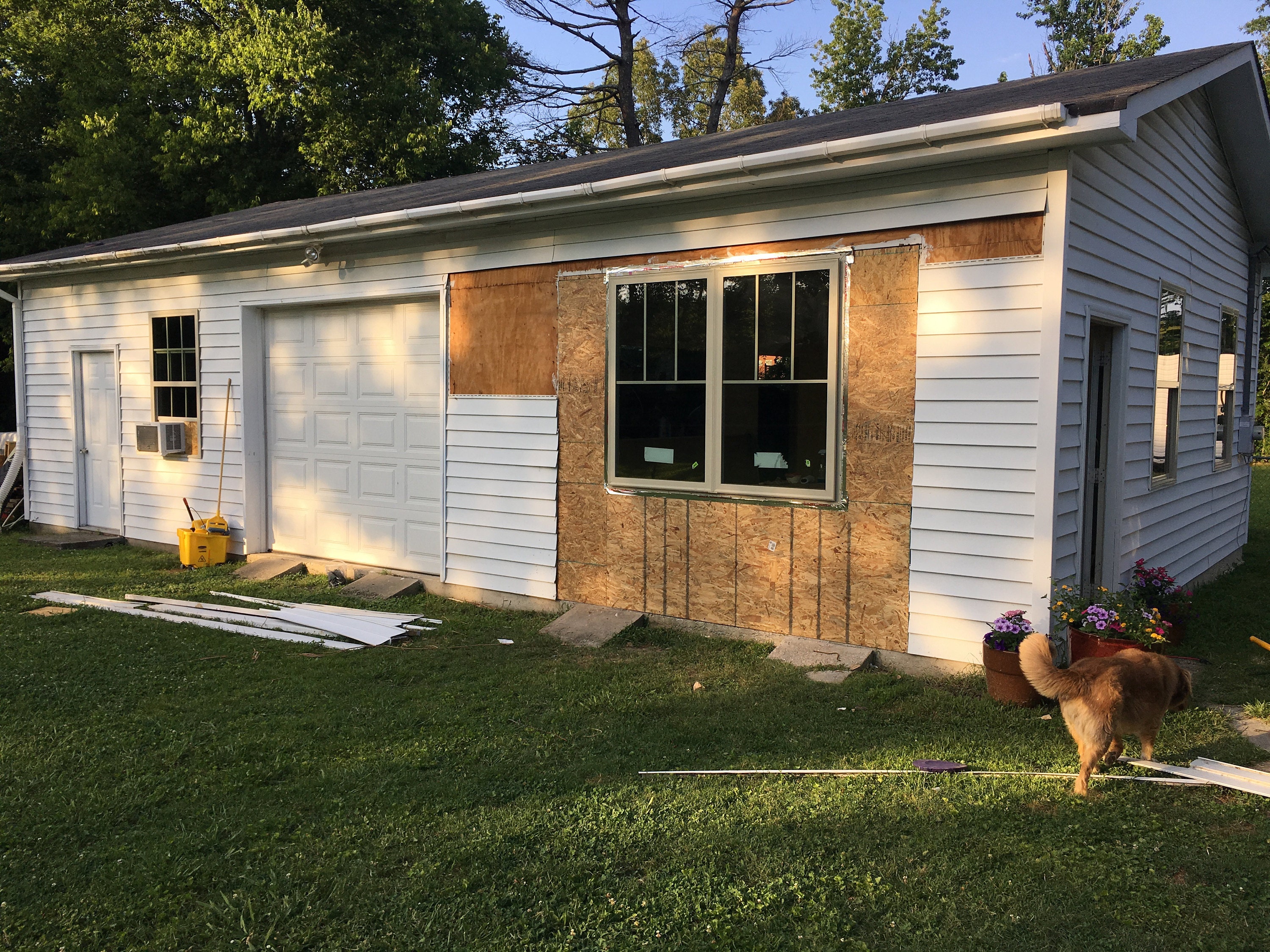 It is still a work in progress.  The shop is paying it's bills and ours.  We have found our niche and are producing high quality baby and pet gates for customers throughout the United States.  We even have a little time to work on our house.  So that is our journey and we hope you decide to be part of it by deciding on one of our gates.